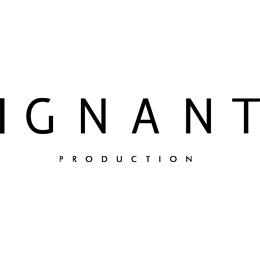 iGNANT is a Berlin based online magazine and creative studio focused on video and photo production.
Our approach is to be more than only filmmakers or photographers: We are offering a package composed of consulting, design and creation to our clients. We are aimed to reinvent everything that is within and sometimes beyond boundaries. This full-service approach bundles the whole process from conception over consulting to production in one hand, guaranteeing short ways of communication and ensuring a coherent final product. We are always looking for exciting new challenges to support you with our creative input.
Services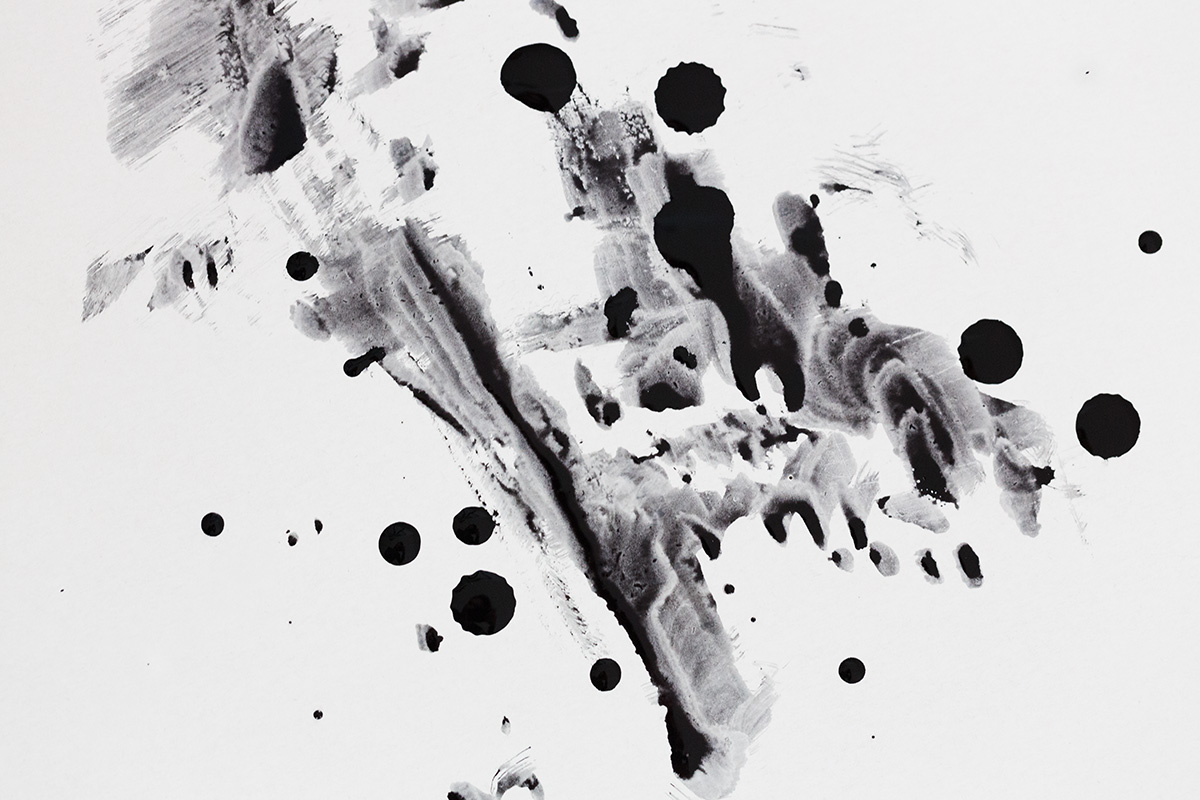 Conception & Design
Not everybody shares the same visual language. We take care of your corporate identity and develop ideas transforming your wishes into videos, pictures and designs. We will support you in identifying the perfect style and provide you with all of our experience to create a high quality product that will depict exactly what you want to communicate. Additionally, we will take care of the project after its launch and ensure that it stays on top of the news stream. Services: Consulting, art direction, creative direction, web- & graphic design.
Video - & photo production
iGNANT Production belongs to a new generation of filmmakers. Focusing on contemporary aesthetics, we create videos with an authentic and emotional approach on story-telling. Besides portraits and advertising, we realize music videos, fashion editorials and shortfilms with a passion for details and an eye for the visual translation of your work or brand. Our goal is to create authentic pictures conveying the zeitgeist as well as the character and mood of places and products. Services: Production, direction, postproduction, sound design and photography.
Clients